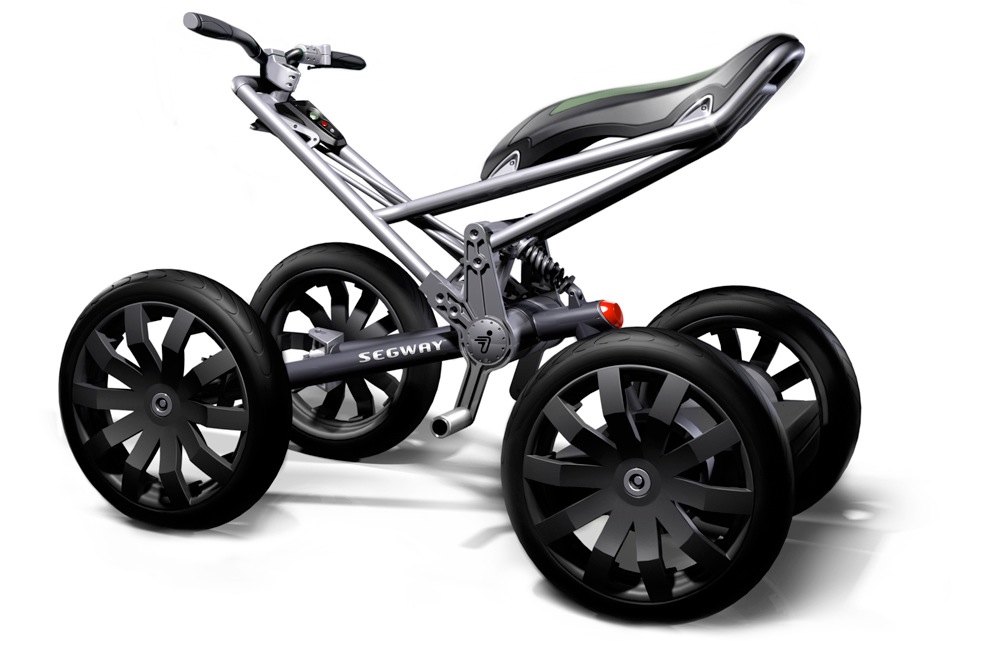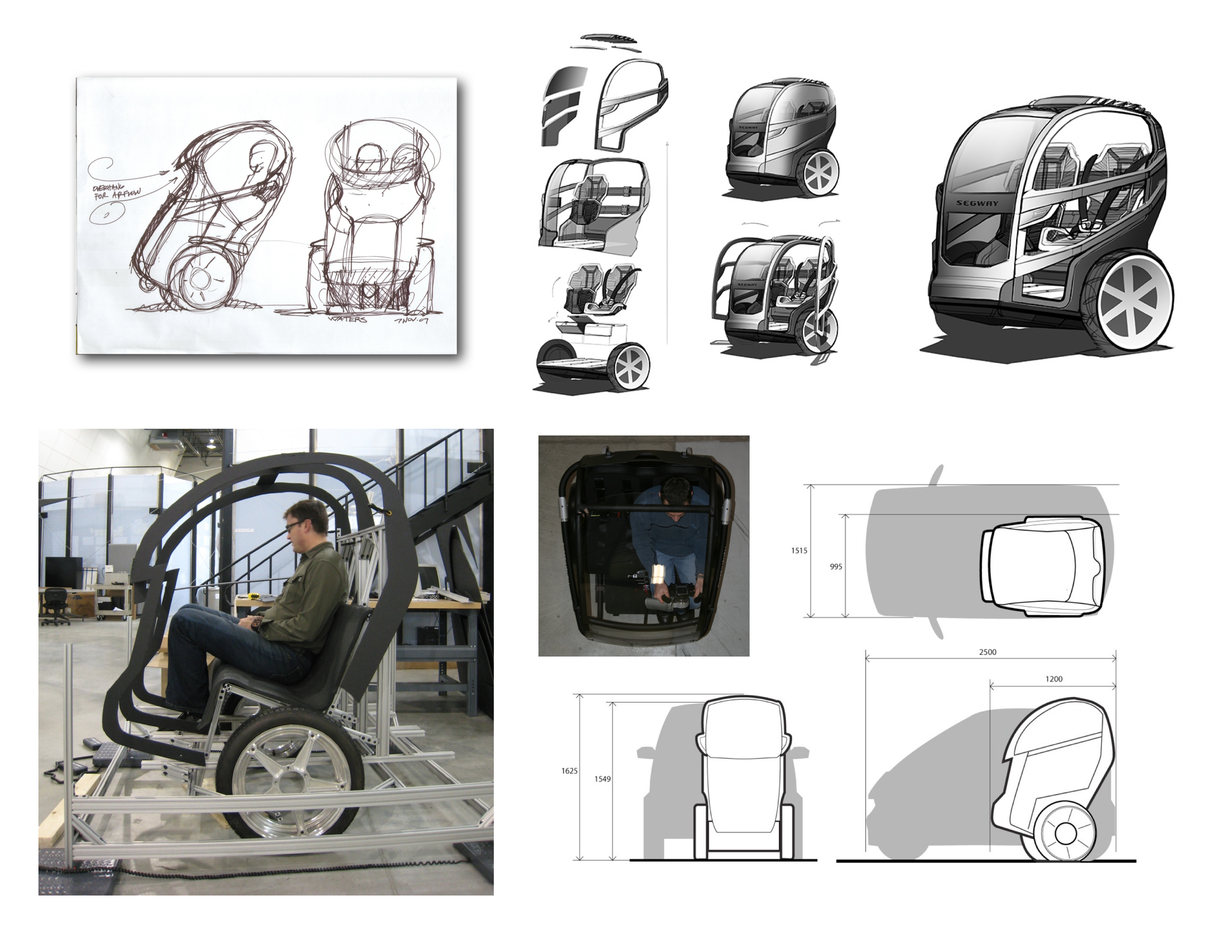 Segway
-3rd employee of Segway product development team.
-Director of Industrial Design and Advanced Design.
-Key member in building original Segway company and brand.
Segway Concept
-Concept looking at future product architecture and design opportunities.
-Full size appearance model shown.
Segway Prototype
-Segway S2 concept study
-Low volume "halo" product targeting Segway consumer market.
-Ride-able prototype shown.
Centaur
-Four wheel light weight vehicle utilizing Segway dynamic stabilization technology.
-Featured on cover of Popular Science Oct 2004.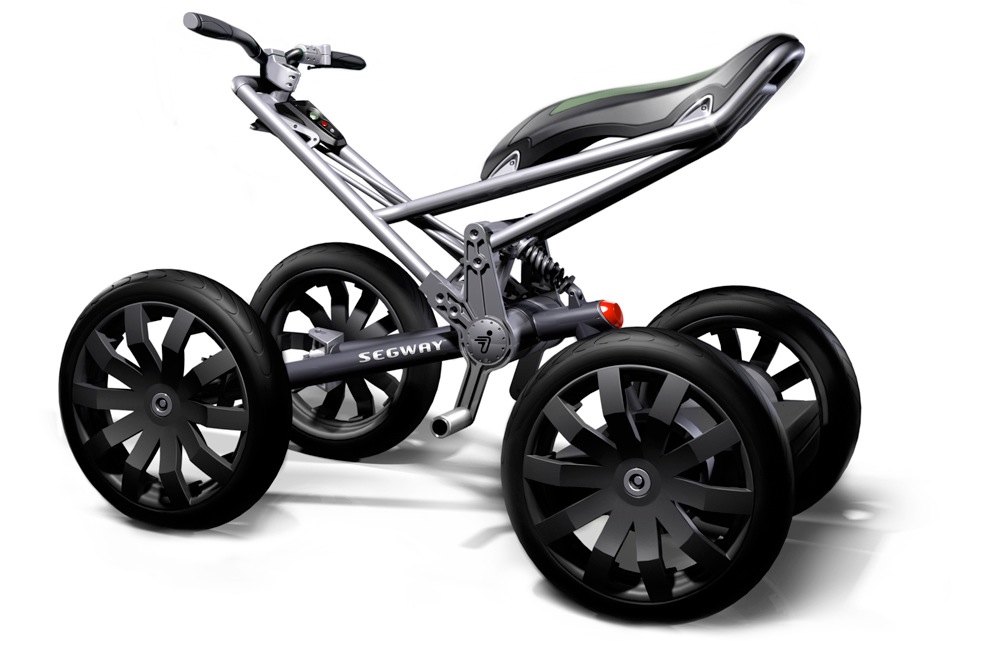 Intuitive Surgical
-Acted as Intuitive Surgical Industrial Design Director in the development of their latest flag-ship robotic platform.
-New level of design thinking applied to user experience and quality of fit and finish.
-Successful integration into large established engineering team.
Jetboil
-Worked with Jetboil to help create a compelling experience for their first major product line expansion.
-Experimented with advanced materials and softgoods to align user expectations with product performance.
-Ultimate goal was to improve the product while maintaining the loyalty+ dominance Jetboil has in the market place.
Eyewear
-Concepts for startup eyewear company focused on outdoor market.
-Developed a full product line built to new standards not yet seen in this industry.
-IP developed for anti-fog technology.(not shown)
EN-V
-Co-led GM/Segway partnership to develop EN-V concept.
-Coordinated internal technical teams and GM executives and designers.